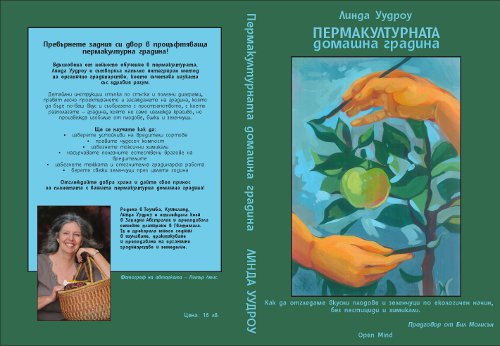 I have three copies of my book, in Bulgarian – the very beautiful Tatyana Kossekova Birch translation, with a cover image I love by Nellie Borisova – to give away.
If you are reading this in Europe or USA, you can find all the links for buying a copy at the Permaship site at  https://sites.google.com/site/permaship1/news/sringnewsletter.
If you are reading in Australia though, and you read Bulgarian (or you know someone who does)…
Or perhaps you are involved with a permaculture library or a community garden used by Bulgarian speakers?
I have three copies I would like to give away. Just comment and I'll get back to you.  If there are more than three takers, I'll use the trusty random number generator.