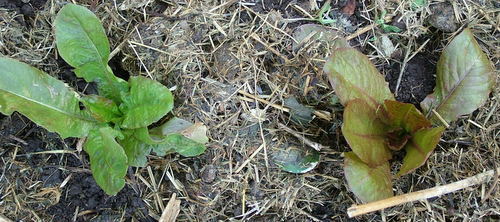 Pretty well every year we get some days like this, and we have had them as early as this before.  It's in the high 30's today (that's up near 100º for US readers). Most years it's only a few days in the whole season but I am feeling for gardeners in USA who had a whole summer of drought and searing temperatures this year – the warmest year on record.  We have better water storage now than we have ever had, but still I am looking at dam levels and wondering how much we should reserve for firefighting, and how many days like today I can keep water up to my garden.
Our house is well designed and defended – a dam in front and downhill from the house, and another at the top of the drive. No gum trees close to the house.  Firebreaks and tracks. Lantana and weeds brushcut for a good distance around, and the geese are doing an excellent job of mowing.  But the recommendations after the Kinglake fires were that no home is defensible in the kind of catastrophic fire conditions that have always been an outside chance but are now fast becoming an inside one.
I've had sprinklers on early this morning, and I have mulch several inches thick over all my beds.  But still, planting leafy greens in these conditions is a big ask.  These lettuce seedlings were raised to advanced seedlings in the shadehouse and planted out into deeply mulched bed with lots of water-holding organic matter in the soil.  I only planted half a dozen of them – I don't want to try to keep water up to more.
The beans are much better at coping with frizzle weather than lettuces. Even cucumbers are better.  I've planted another round of lettuces, rocket, and basil (sweet, lime, and Thai) in a seed box in the shadehouse, and potted on those germinated last month into individual pots to hold for another month in the shade, where I can individually water them.  But with the chances of frizzle weather increasing exponentially as the Arctic melts, I'm watching where every drop of water goes.
[relatedPosts]